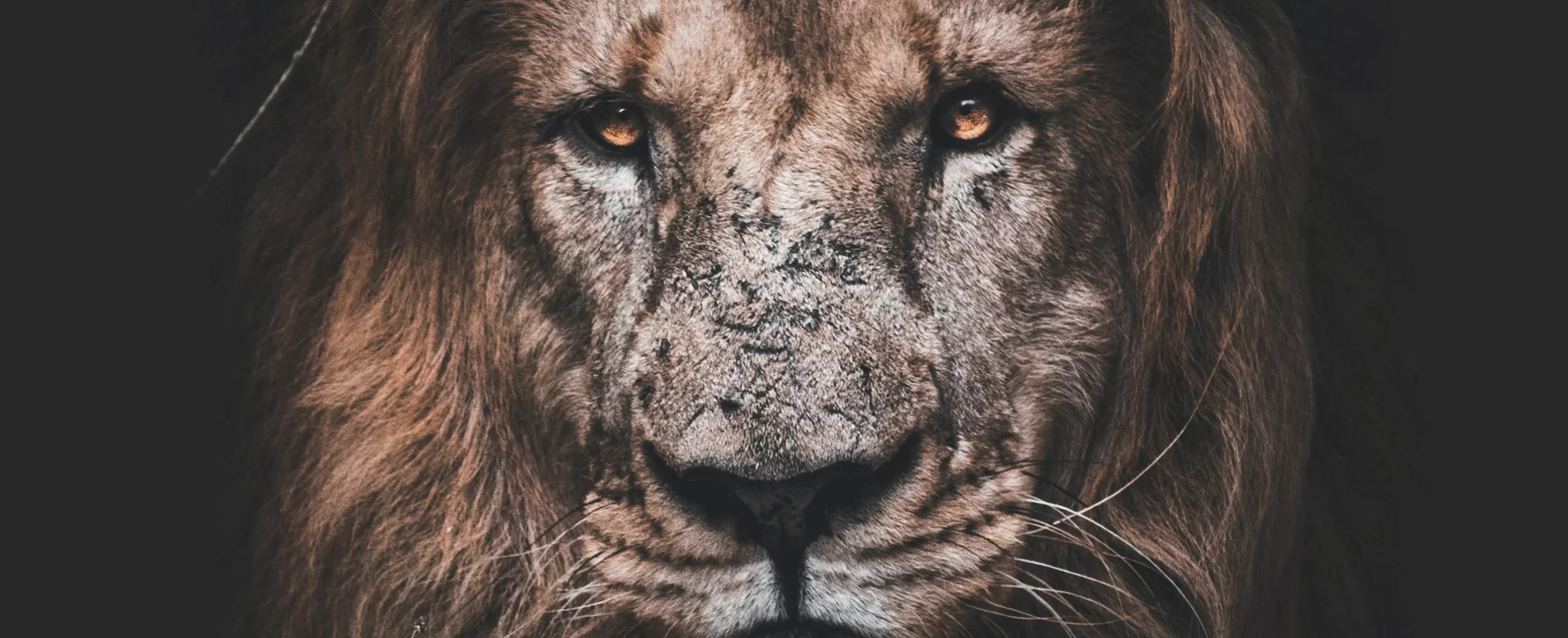 You're in the right place
We're here to help you win. Whether you need to develop your brand, marketing strategy or advertising tactics. How do we do that? Through providing a range of professional advertising services.
Not sure what your brand needs?
Don't worry. We offer combinations from one to all of the above services. You might have specific questions or needs, or just want to talk about your ambitions with professionals who can deliver.
Why not read our some of our latest posts?